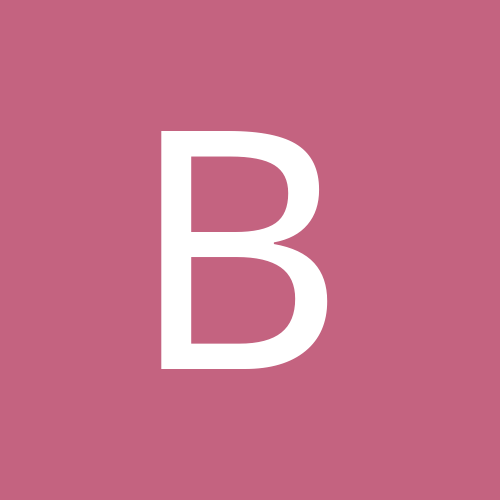 BandFreak27
Validated Members
Content count

19

Joined

Last visited

Days Won

2
would you be able to post the full results? like the rankings for the bands not in top ten?

I agree. In my opinion I think it would also be pretty nice to see some of the smaller illinois bands attending different BOA shows

id probably expect lincoln way, marian, and lockport to go. theyre heavy hitters and probably want to show that

top 5: O'Fallon, Lincoln way, Lockport, Marian, Victor J

What are peoples opinions on the best smaller bands like 1a bands?

JT2002

reacted to a post in a topic:

what schools surprised you the most

What schools this season surprised you guys the most? what schools do you feel improved the most from last year to this year?

As frustrating as inequal bands are, its what makes the activity interesting. Its great watching bands of 45 people compete against bands of 250 and them being able to compete and sound just as good. The more we pay attention about size of the bands, the less we talk about the skill and the actual participants of the band. the size of the band is not what we root for, but we must root for the kids that spend their time and sacrifice to be in that band and put on a show.

BandFreak27

reacted to a post in a topic:

ISU Results

JT2002

reacted to a post in a topic:

ISU Results

briar62

reacted to a post in a topic:

ISU Results

Stcaficd

reacted to a post in a topic:

ISU Results

I think what we need is a central scoring system. In Illinois, every competition scores differently, so I think in order to see how we stack up against each other, we should have a scoring system that would be the same throughout Illinois and maybe even connect the scoring system with other states as well

So how is it broken up? Are there class sizes or is it one big comp

Does anyone know where to find the results to the lincolnway invitational?

Does anyone know the final results of the normal marching invitational along with the points? thanks.

how do they decide who goes to finals? I know it is who is in first place but what about the other bands in finals that did not get first?

Here's the schedule for the LincolnWay Marching Invitational: https://www.lincolnwaymusic.org/uploads/2/8/1/5/28156725/lwmi_schedule_2019_as_of_09202019_public.pdf What is everyone's predictions? Keep in mind that providence is in 1A, but is performing after 1A and 2A.

I don't think it was released yet.