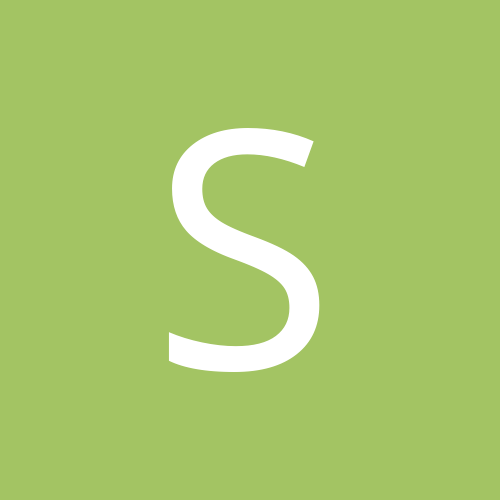 SIRDUKE
Validated Members
Content count

61

Joined

Last visited

Days Won

1
Everything posted by SIRDUKE
1. Marian Catholic 2. Lake Park 3. Prospect 4. NN 5. LWN 6. LWE 7: VJA 8: Morton 9 LWC 10: Lockport 11: Bloomington 12: Eureka

Perf order: Eureka Morton Vja Lwe Lockport Bloomington LWC LWN Prospect Marian NN LP

Finalists: Eureka Morton Marian LWN Prospect Lake Park VJA LWC NN LWE Lockport Bloomington

6A awards: 1. Lake Park (music, visual, tie GE) 2. Naperville N (tie GE) 3. VJA

Class 5a: 1. Prospect (Visual, GE) 2. LWE (crowd) 3. Normal West (music)

Class 3A: 1. Marian (music, crowd, visual, ge) 2. Limestone 3. Lemont Class 4a: 1. LWN (music, visual, ge) 2. Bloomington (crowd) 3. United Township

Very well said trumpetking5! Have a good time at ISU...GOOD LUCK TO ALL BANDS THIS WEEKEND.

Any scores for Naperville Central Marching Classic yet?

MY First Game Tonight.... This should be Good...

So what happens now with no draft?

Yep I did that when I sign up.. I hope you guys don't think i'm a senior.. Iam a senior but not in High School...LOL...

I'm going to miss the first Draft due to senior night at out football game..But i will be back.. I'm registered as SIR DUKE RIM SHAKERS....

zenphil thanks for the info. I just was wondering where he has been because being a pit dad I don't get up in the stands a lot. As long as he is in good health that's all that matters. My wife ask about him just before went down to ISU this pass week. She just wanted to know if he was going to be there.. Thanks for the feedback..

Let me know when it starts....I'm In..

Dan I bet 4A was a real tight race. I can't wait too see the scores. Congrats to Bloomington and Normal West....

Just want to say: Good Luck to ALL Bands going to ISU. Hope you have a safe trip and a Great Show...

Yes clarinetdude124 we did get new uniforms.. And the two trombone players are fine.( Thanks for asking).