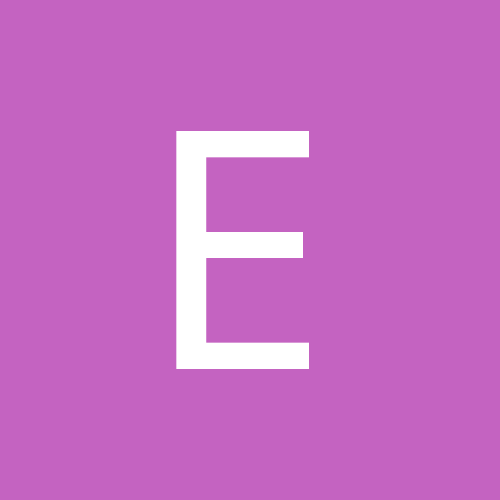 EvilwithKeys
Validated Members
Content count

6

Joined

Last visited

Never
About EvilwithKeys
Rank

Newbie


Birthday

02/10/1993
.35 points?? that is really close! you guys did a great job too! (and the DMs were really nice in the line up )

Well thank you so much! I really did have a good time yesturday, but now my body is getting the aftermath I just cant believe its over in a week, i'm going to have nothing to do! besides the school play, choir, homework, and church. but a marching forums site is no place for that!

shush i'm just getting used to it. I don't read alot. I'm bored. and I like to have posts on my record. besides now I have you to talk to...whomever you may be. I know i know you but....not...by...screen name.

Good because I was crying yesturday and I realized why I love marching so much! it's such a fun topic but I drive my family crazy with all my constant explaining. I'm so excited and nervous (in a good way!) Who is it that I'm talking to anyway?

Yeah, yesturday at ISU Morton performed at 9:06. We were all freezing. We all thought back to band camp and how we always begged Mrs. Fitz to let us have sectionals in the shade. Yesturday we all fought over who got the spot in the sun! Then when we finished performing it was moderatly warm. By the time we got back home for lunch and practice it was so hot outside! Then we went back for night finals and it was freezing again!

So, being a freshman in Morton, what's Atlanta like? I mean I freaked out at ISU yesturday! It was deffinatly my best run! The judges were so nice and Neaves, Craig, and Hornsby were crying! What happens at Atlanta and what do we do? I mean we're there for a few days. Sorry if it's off topic you an always tell me at school this week!