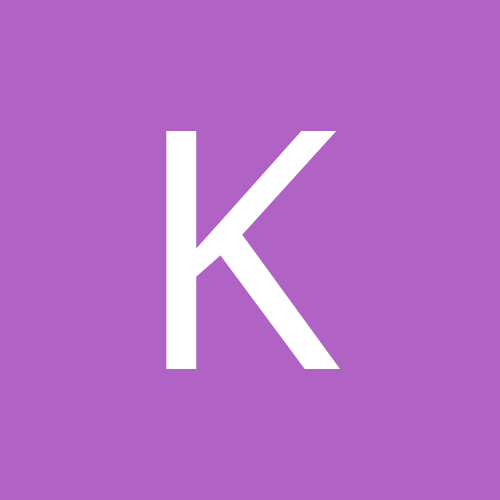 khaderach19
Validated Members
Content count

32

Joined

Last visited

Never
Wow they finally made Indy into a super regional. Its nice considering its more like a TN preview show than anything else nowadays.

Don't mind robes he tends to negative about everything on this board. In general I like NN I live about 8 miles from the school, its just my ovwerwhelming fear of clowns that made me squirm in my chair good thing I was near the top.

wow thats stacked panel for 1-4a.

Morton has been consistently hitting it out of the park for the last 4-5 years - complex show concepts and execution have been top notch. WV, since I graduated in '03 has had a director change '05 or '06 i think and went through redistricting in '09 with metea valley opening up in district 204. '06 was possible Matt Temple's last year (now at New Trier) and that put them 5th that year in ISU. Josh Chodoroff Took over after that and i would guess went through a financial reconstruction of the program (no out of state comps in 5-6 years now). The fine arts program there is one of the strongest in the state, sending a lot of kids to IMEA state festivals with nationally ranked choirs and drama programs. i

The totality of the judging panel this year was highly influence from a lot of high school directors. I assume if there was a request for more caption judges, accommodations would've been made. Its the first year with this new format and from what i heard the stadium was packed, at least 4x the turnout of previous years. Once UofI realized how much of the money maker this competition is and is a lure for potential music majors to the school (i.e. ISU, hell even at the DGS competition there was a booth from a university trying to get kids to go to their college of music), there are more like to add more caption awards. Give it some time for them to fix the sheet - there wasn't even a GE trophy this year.

im going solo to support my sister (parents are otherwise occupied) - hopefully ill be there around 10am or hopefully earlier through the end of finals. Im hopefully looking for a group to hang out with for the majority of the day instead of looking at my cellphone 100% of the time a group is not performing. plus i can actually go to the bathroom before the stadium clears for finals this time.

....and what time will you be arriving there? are all the ILM staff going as a group?

Im planning my trip to ISU at this moment and would like to get a good recording of my sisters last marching performance(s - if the universe aligns right). I know that other companies have rights to the sale and distribution of these shows. I went last year with a point and shoot nikon s70 (video quality was crappy). Recenty i got a samsung s9000 (galaxy) smartphone with a freakishly good on-board camera - my concern is with audio capture quality. The audio out port is a triple connector (earbuds and a mic on the same plug). Is there a way to plug in a better mic?

anyone have the full recaps of the DGS competition?

Btw dan are you going to dgs?

Since WV was in AAA for Lake Park, How come there are back in AA for DGS? or did DGS not update their books?

khaderach19 replied to Dan Balash's topic in Polls

its gonna be a battle between DGS and WV for this one. WV hasn't had any metrics about their show in 3 weeks but just recently completed their show for homecoming last friday, so its cleanup and modification time all the way til ISU. We'll see what the DGS competition scores tell us before really making a definitive answer. wv @ homecoming game: the audio quality is kinda bad since the camera i think was a point and shoot digital.

ok why is LWN going to a comp in michigan?