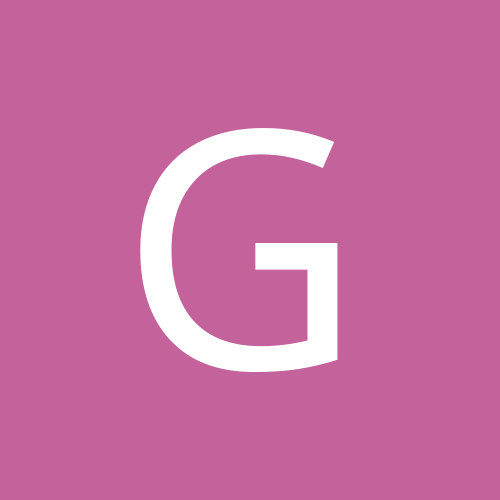 G-burg09
Validated Members
Content count

16

Joined

Last visited

Never
I would like to say that if when I posted that comment I sounded to offended, well i didn't mean to.

You guys shouldn't be so concerned about prospect being there. You should be more concerned about having fun at U of I and performing your best.

I would like to say if your going to rub something in some bands face. This wouldn't be the website, so you should take it some where else.

I don't know how well in parading Downers Grove is,but could you not compare them to Galesburg in a rude manner.

Joliet West is what I've heard from my directors

Congrads to Galesburg and all the other bands that performed

I dont know who is doing the nascar show but you need to be more creative.

IVC has a great sound huh? Thats strange.....we've only heard them once.....not much of an experience to be judging sound i would say. But it is true that Galesburg works on their sound all the time.....but not in the way your saying it. In truth "working on our sound" is Mr. B trying to get the right side of the field (low brass) to start playing like they have some balls......and there are only a few of them doing so ie: mark, liz, some baritones......i mean come on....we're playing robin hood: prince of thieves......not peter pan: prancing drag queen.... Yeah, some the others in the GHS low brass really need to step it up. Fourteen people playing they're guts out doesn't make up for the slackers. Galesburg should have had auditions this year and i'm not the only one who feels that way! The trombones are blowing they're guts out. Go GHS trombones

Being a Galesburg student I would have to say the best show was the music of Stan Kenton. But this years is good also.

:ph43r: You may,who knows

I liked Washingtons show it was great,mostly because it had my favorite Queen song in it. But my least favorite is The Incredibles, men running around in spandex is not my cup of tea.

It was a good show,not great though :ph43r:

IVC does have a great sound but needs some work like all bands do. Galesburg works on their sound all the time.

:ph43r: You know its not all about the trumpets.What about the trombones.