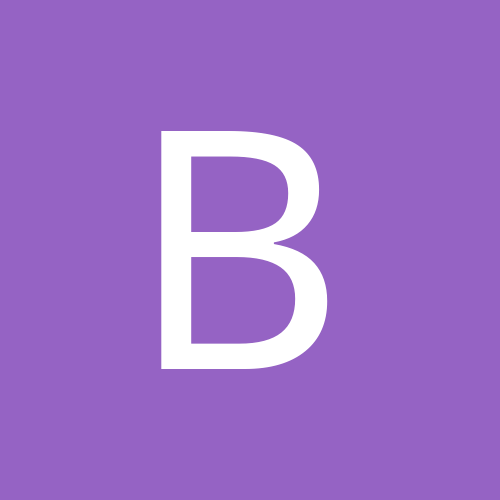 BandGeeks101
Validated Members
Content count

34

Joined

Last visited

Never
Has anyone seen argo and there show? I know they are doing Nascar and they have some good GE! Thats all i herd. How is there music and drill?

Yes they have! I think there is a toss up for 4A(well marian in first) but everything after that. This will be a good class to watch! I'm sure that there will be some nervous kids! Exp. from St.Rita! Its there first time at state! I'm guessing that none of them have ever performed in a big stadium like ISU!

Some kids can be rude but what i do is that St.Rita's band director was right there with the band. I know that she would have stopped what was going on if the student were doing anything wrong. St.Rita is a great school. There kids there are good ones. I am not saying they dont do anything wrong. I mean come! There band kids! We all know that all kids from many different bands dont so anything wrong!

I have seen both there drill for Rita and Romeoville! Aweosme drill! It's alot wrote by the same guy. He marched with the Cavs! Both are great drill and looks hard!

Quick question to the guy that thinks st.rita has jerks! Why do you think that? What have they done? Anywho! There is a question again. Is everyone judged equally at state? There are some judges that gice smaller bands smaller scores. Just wonder thanks!! It sounds like RI is working hard to get there show clean. It also sounds like they dont think that others arent. Well think again if you think that was. All band work hard each week to clean there show and ad visuals! That's all i have to say.

One more thing! Is it just me that thinks RI isn't sont as good as they usually do!

Thanks! I was going to say that as well!

At least someone thinks rita can come in 3rd!

I saw there show but dont know if it was the whole thing. It was an decent performance! Wasn't the best out of them!

LOL! I like that comment next to Marian! I go marian Rock Island Rita Romeoville argo

I agree with you! I played a woodwind instrument back in high school. My director always said that there is no band without the woodwinds. Yes, percussion and brass are now the most rated but woodwinds gice the life and backround to the music!

Class A 1st-T.F. South 2nd-Sandwich 3rd-St.Rita Yes! Someone agree's!! There DM looks like he knows what he was doing!

I'd be willing to bet that happened last year in a small class with a 'Pirates of the Carribean' show, but I'm not sure. That is true! Many bands played that show!