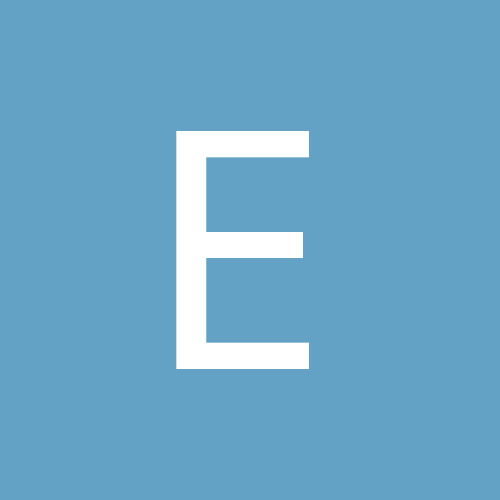 Content count

4

Joined

Last visited
For those confused, guards are classified by skill and not school or unit size. Lets use the SRA and IRA classes as an example. SRA (Scholastic Regional A), and IRA (Independent Regional A), are guards that compete at a similar level of skill but dont compete against each other. All ¨I¨ guards are independently run, and all ¨S¨ guards are run through a school. This is the same for all the classes, SA and IA, SO and IO. There are other classes as well but hope this helps with the general understanding of classification.

2024 MWCGC Schedule: 2024 1/27/24 - TF South Contest 1/28/24 - Steperettes Contest 2/3/24 - Allegiance Contest 2/4/24 - Naperville Central Contest 2/10/24 - Lake Park Contest 2/18/24 - Schaumburg Contest 3/3/24 - Kinetic Contest 3/9/24 - Hersey Contest 3/16/24 - Minooka Contest 4/6/24 - Cadet, SRA, & IRA Class Championships 4/6/24 and 4/7/24 - SAA, A & Open Class Championships - Prelims 4/6/24 and 4/7/24 - SAA, A & Open Class Championships - Finals

Lets chat about this upcoming winter season!

Wheaton North will attend BOTH Lincoln-Way AND Naperville Central, we always do a double header.